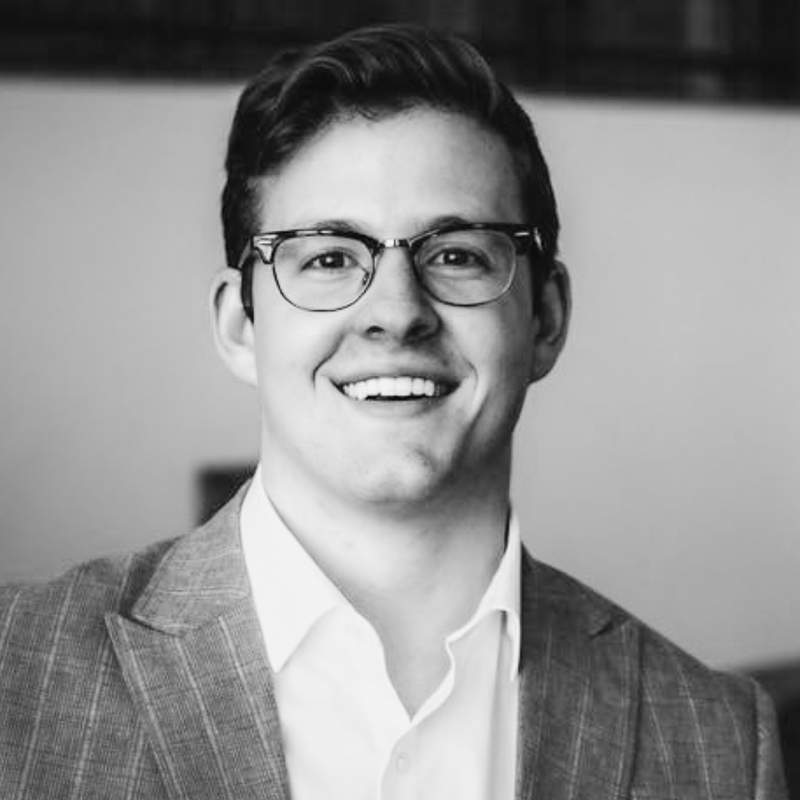 Three Tenors, that is 🙂 It is our pleasure to announce that Hunter Birkhead has joined our Inspirata family!
Hunter is a professional choral conductor, music educator, and vocalist, holding a Bachelor's Degree in Vocal Performance and a Master's in Music Education; Choral Conducting, from the University of Oklahoma.
As a conductor, Hunter has served as the Music Director of First Christian Church, (Midwest City, OK) as well as St. Stephen's Episcopal Church (Hurst, TX). Additionally, while working on his Master's degree, Hunter gained experience conducting the Norman Community Chorus, and has conducted the OU Combined Choirs in concert.
As a professional vocalist, Hunter has performed leading roles in operas, operettas, and oratorios, while also maintaining engagements as a professional chorister, singing with the Richard Zielinski Singers, The Orchestra of New Spain, and The Dallas Bach Society.
Hunter also has enjoyed teaching private music lessons, specializing in piano, voice, and drums.
Please give Hunter a warm welcome, we are blessed to have him with us!